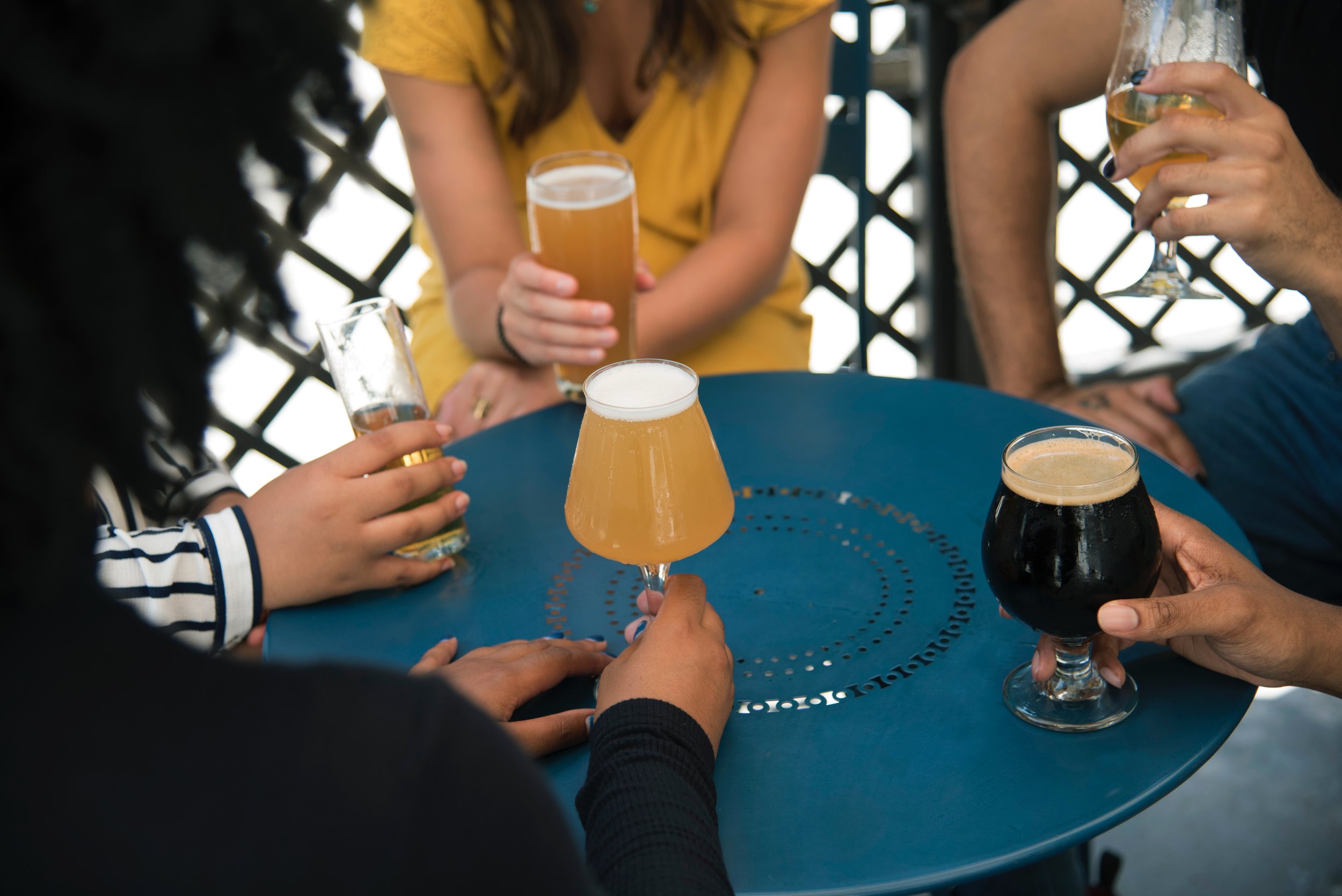 "THE STRENGTH OF THE WOLF IS THE PACK,
AND THE STRENGTH OF THE PACK IS THE WOLF."

Exclusive crew •
inclusive mindsets
SheWolf is a virtual, application-based membership community for female founders.

We empower and equip women to succeed.
With serious business strategy and fierce support from one another,
our members are changing the global business landscape.
Pack Mail Has All The Perks
Get a FREE KPI (Key Performance Indicator) Dashboard for download when you opt in.
Dream in data + crush those goals.
OTHER OFFERINGS + Perks for the pack
Fuel your innovative side, with live sessions and pre-recorded webinars from expert service providers.
Like you, our network is about being on the go. Download the app for extra connections, whether you have five minutes or an hour.
We invite consultants and experts to the table for mutual support, and collab with brick + mortars with like-minded values.
our members howlin' about us
Current "dens" for in-person events:
GREENSBORO, NC • BOZEMAN, MT • LOS ANGELES, CA
*our virtual network is accepting members globally
shop your tail off
We LOVE branded swag. If you don't see something you like and you want us to make it, let us know.